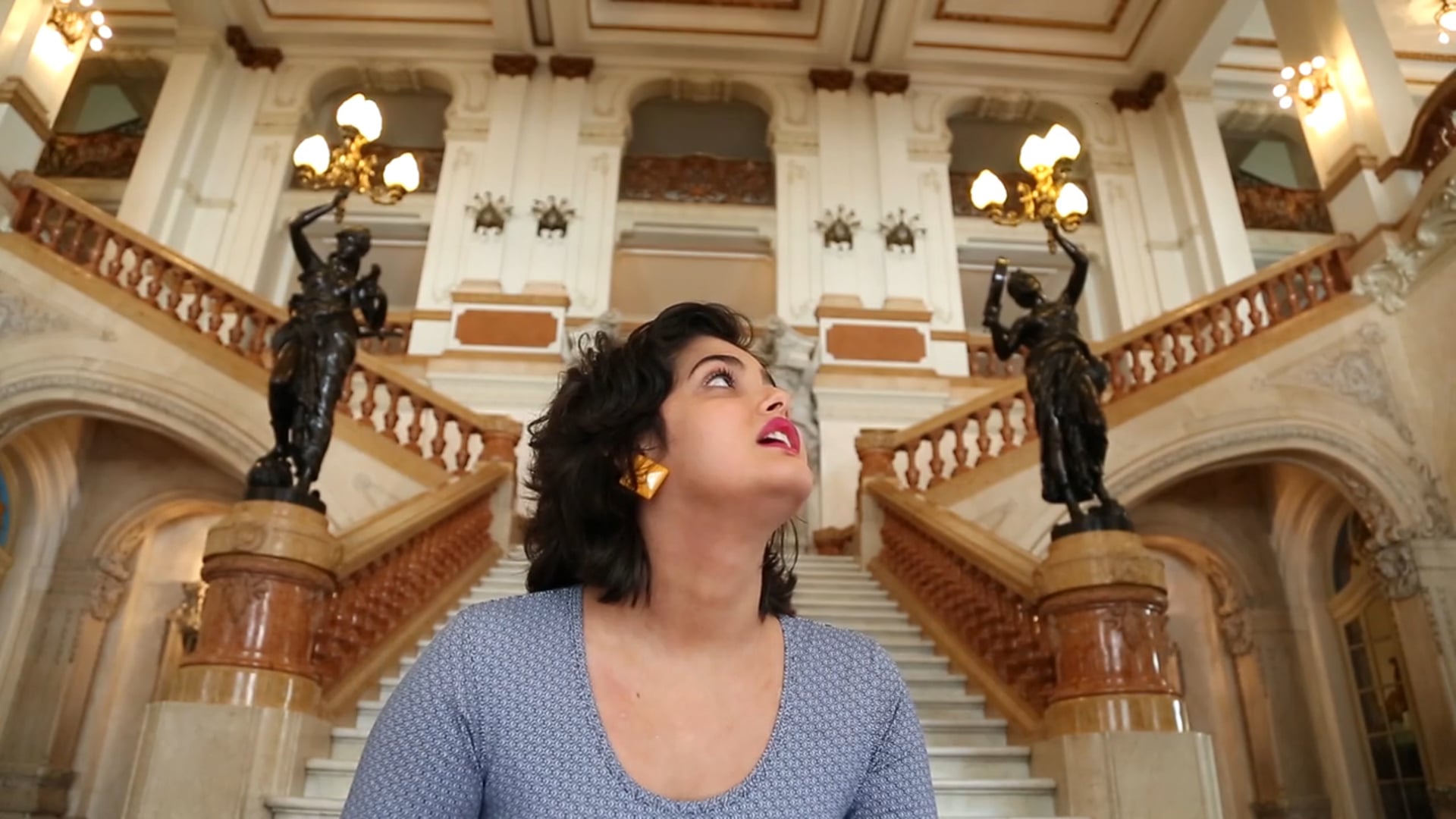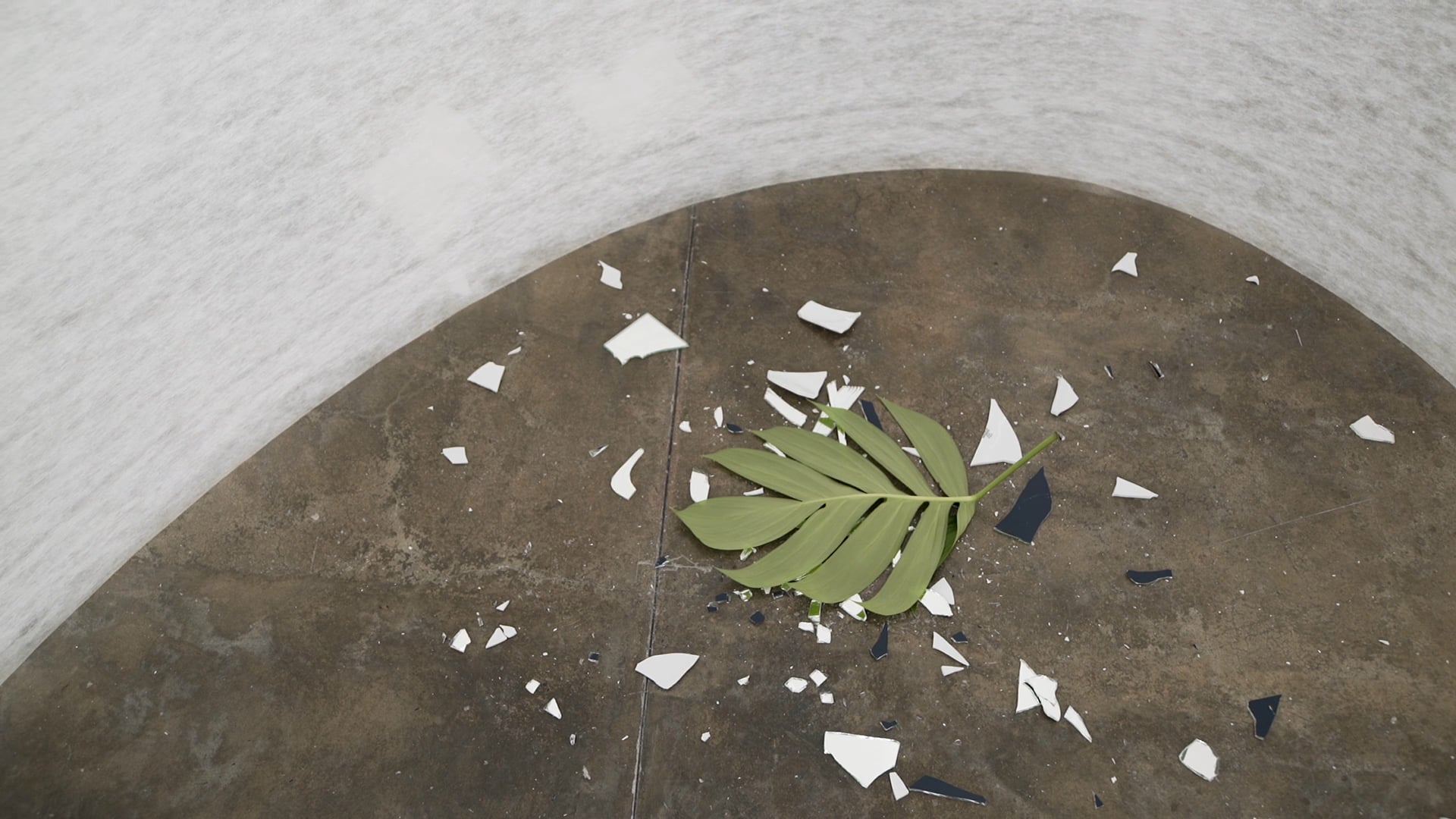 Virtual tour at SP Municipal Theater (Google)
Video about Google Cultural Institute's project.
Arto Lindsay and Carlito Carvalhosa
Arto's performance at Carvalhosa's installation at Nara Roesler Gallery.
Volta na Quadra
The web series won the script contest and lab NETLABTV, was selected by Telas Festival and sponsored by Folha de S. Paulo.